---
OFFERS FOR EXPATS & DIPLOMATS
60 YEARS OF SERVING DIPLOMATS.
Celebrate with us and enjoy a very beneficial anniversary offer with special savings on many models.
TAILOR-MADE FOR DIPLOMATS
Volvo has been serving the diplomatic community since 1956 and offers Autobritt with one of the most comprehensive diplomatic programmes on the market.
Ask for our incredible exclusive deals.
UNIQUE ADVANTAGES FOR EXPATS AT Autobritt
Expat prices and special offers – same as for diplomats
Possibility of tax-exempt purchase
Several country specifications available (EU, US, UK, China, etc.)
International Delivery Service
International Insurance & Registration
Exclusive prices for diplomats and international organizations
Private and Official Use
Custom built Vehicles
VIP Factory Delivery Option from Gothenburg plant, Sweden
Global Warranties
Roadside Assistance in Europe
Swedish export registration (if applicable)
Direct shipping to nearest dealership for the USA and Canada
Autobritt is specially trained by Volvo and helps you during the purchase process
Autobritt has been serving the diplomatic community for over 50 years.
Who is eligible?
All legitimate cardholders and expats
Embassies / Consulates
United Nations (Main org, UNESCO, IBRD, World Bank, etc.)
European Union (Commission, Parliament, institutions, agencies, etc.)
International organizations (NATO, OECD, etc.)
Our team is at your disposal if you would like a personalised offer.
Book your test drive now at Autobritt.
---
Jaguar XE From CHF 35'920.-
---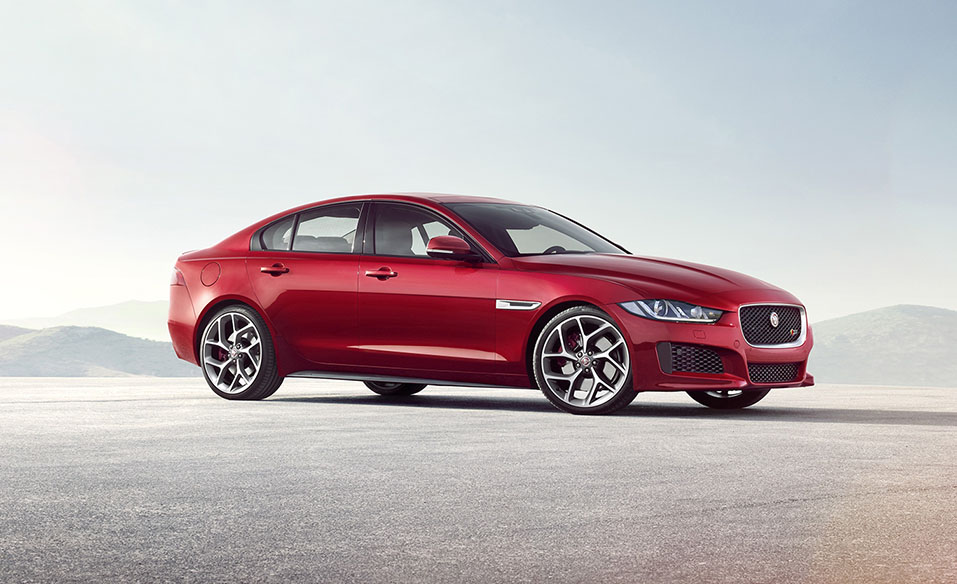 ---
Jaguar XF From CHF 39'920.-
---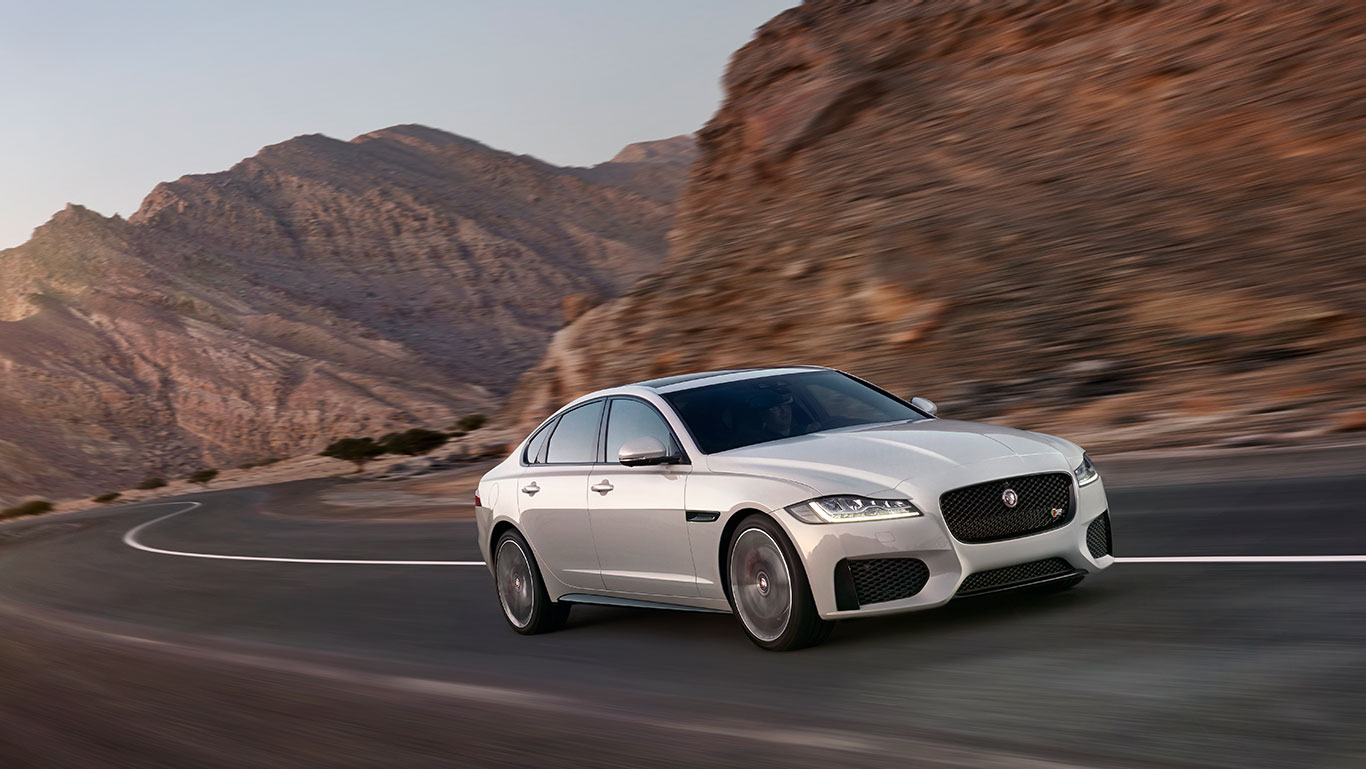 ---
Jaguar XJ From CHF 68'480.-
---
---
Jaguar F-Pace From CHF 39'600.-
---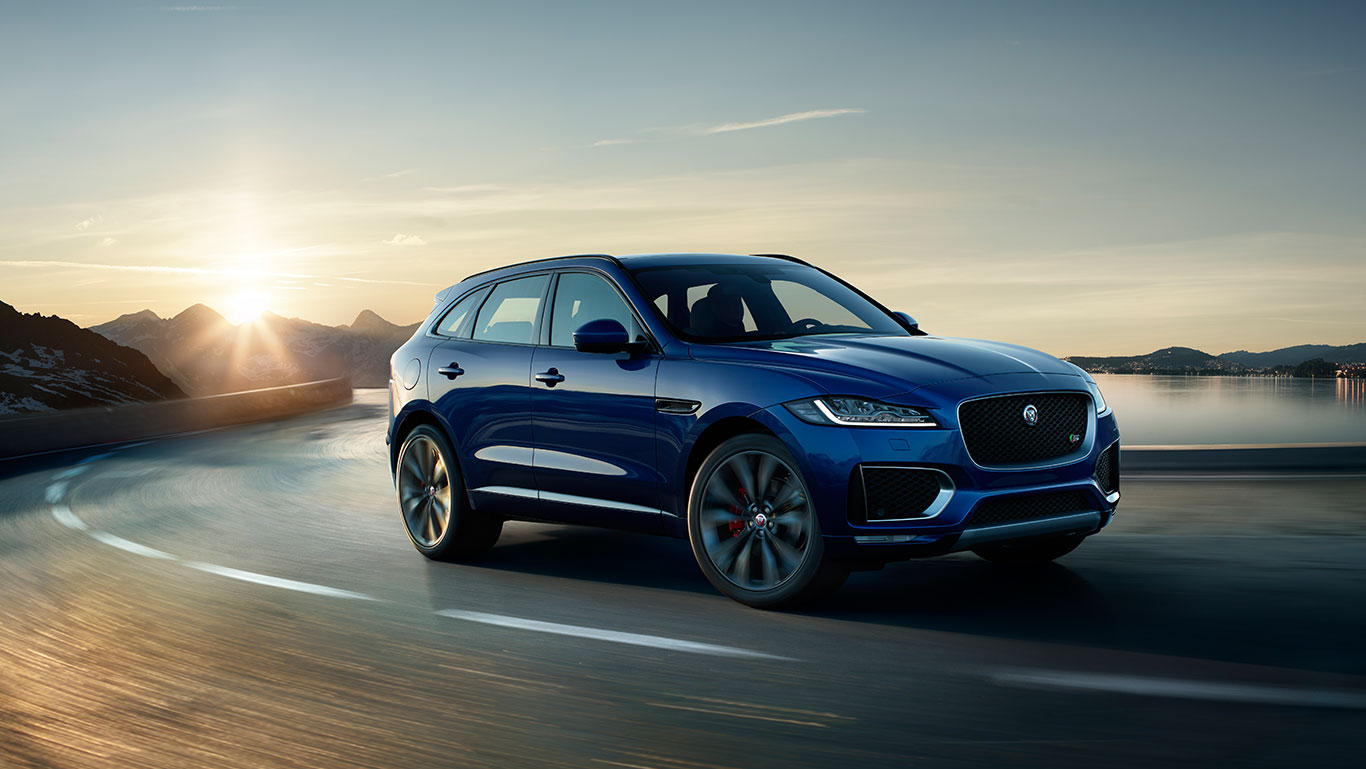 ---
Jaguar F-Type From CHF 50'880.-
---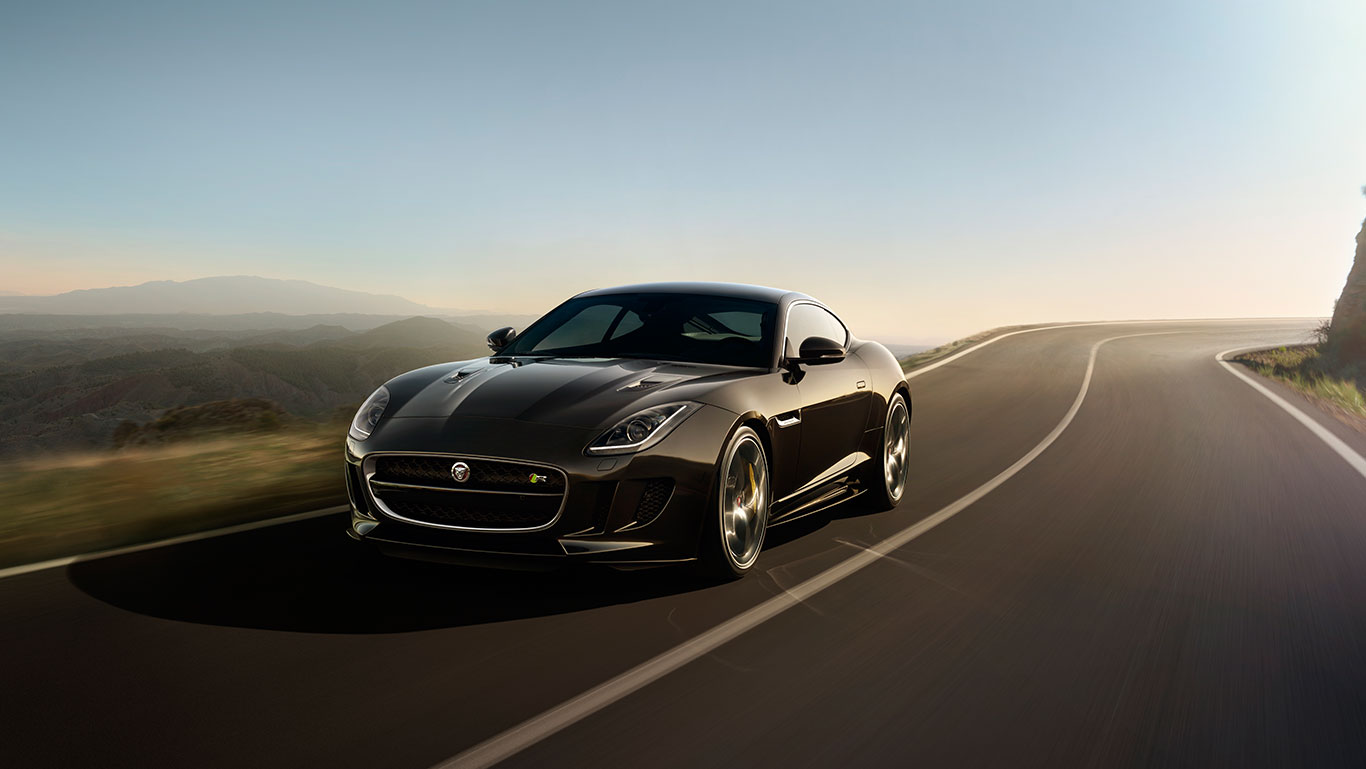 ---
Land Rover Evoque From CHF 37'765.-
---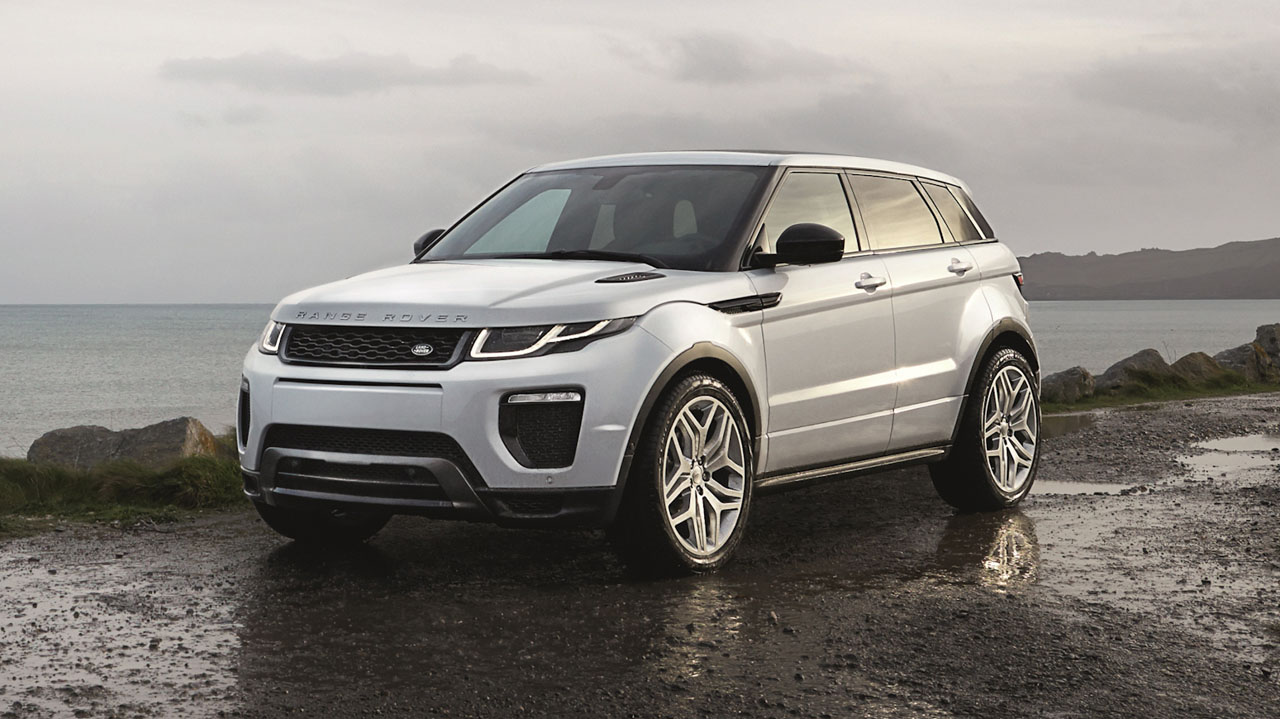 ---
Land Rover Discovery Sport From CHF 33'490.-
---
---
Land Rover Velar From CHF 53'975.-
---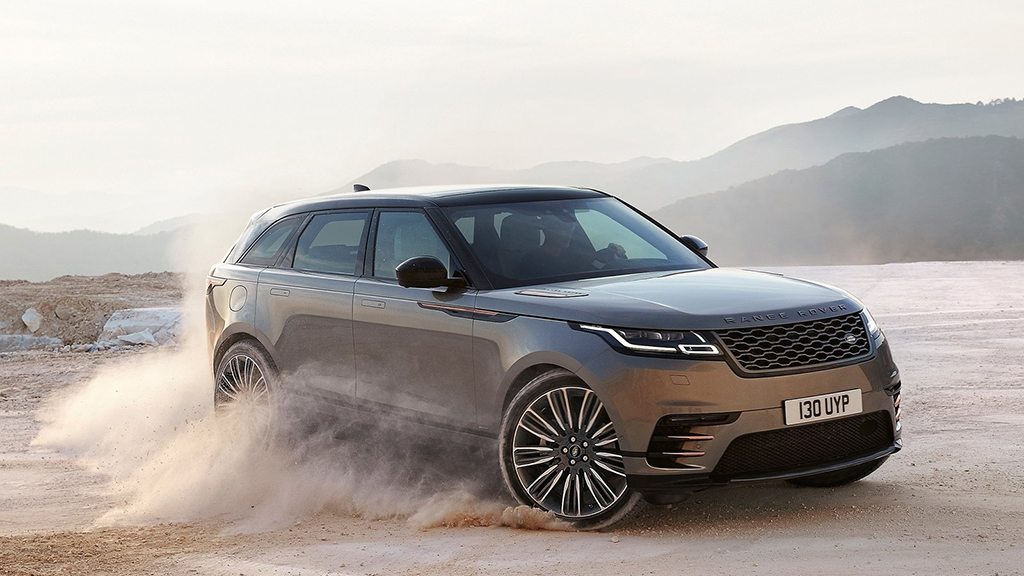 ---
Land Rover RR Sport From CHF 61'115.-
---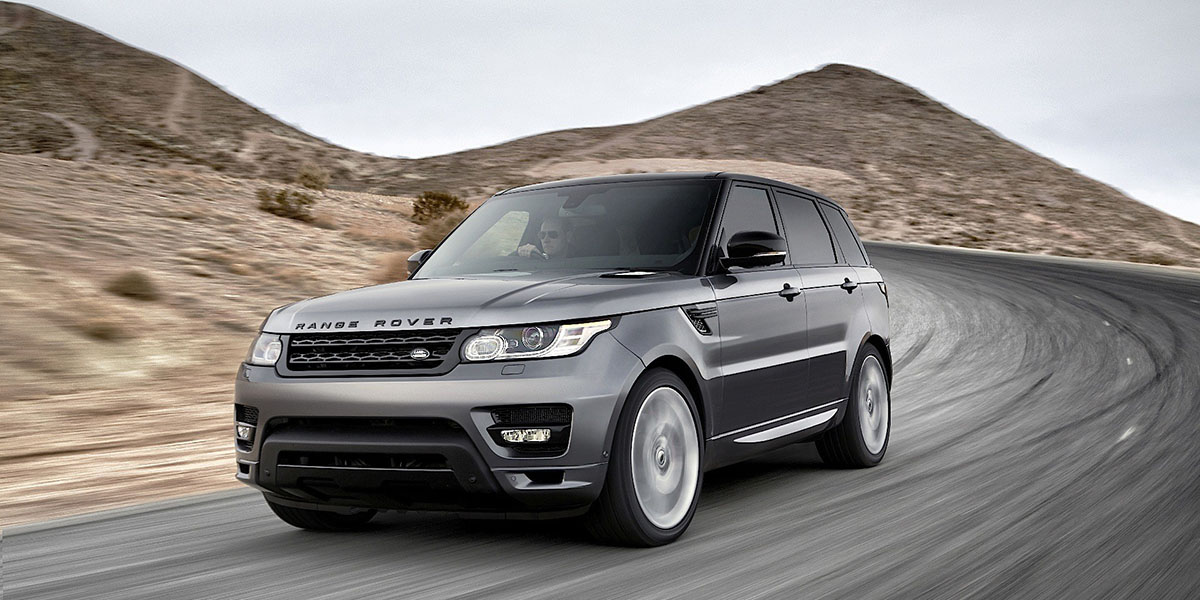 ---
Land Rover Range Rover From CHF 89'335.-
---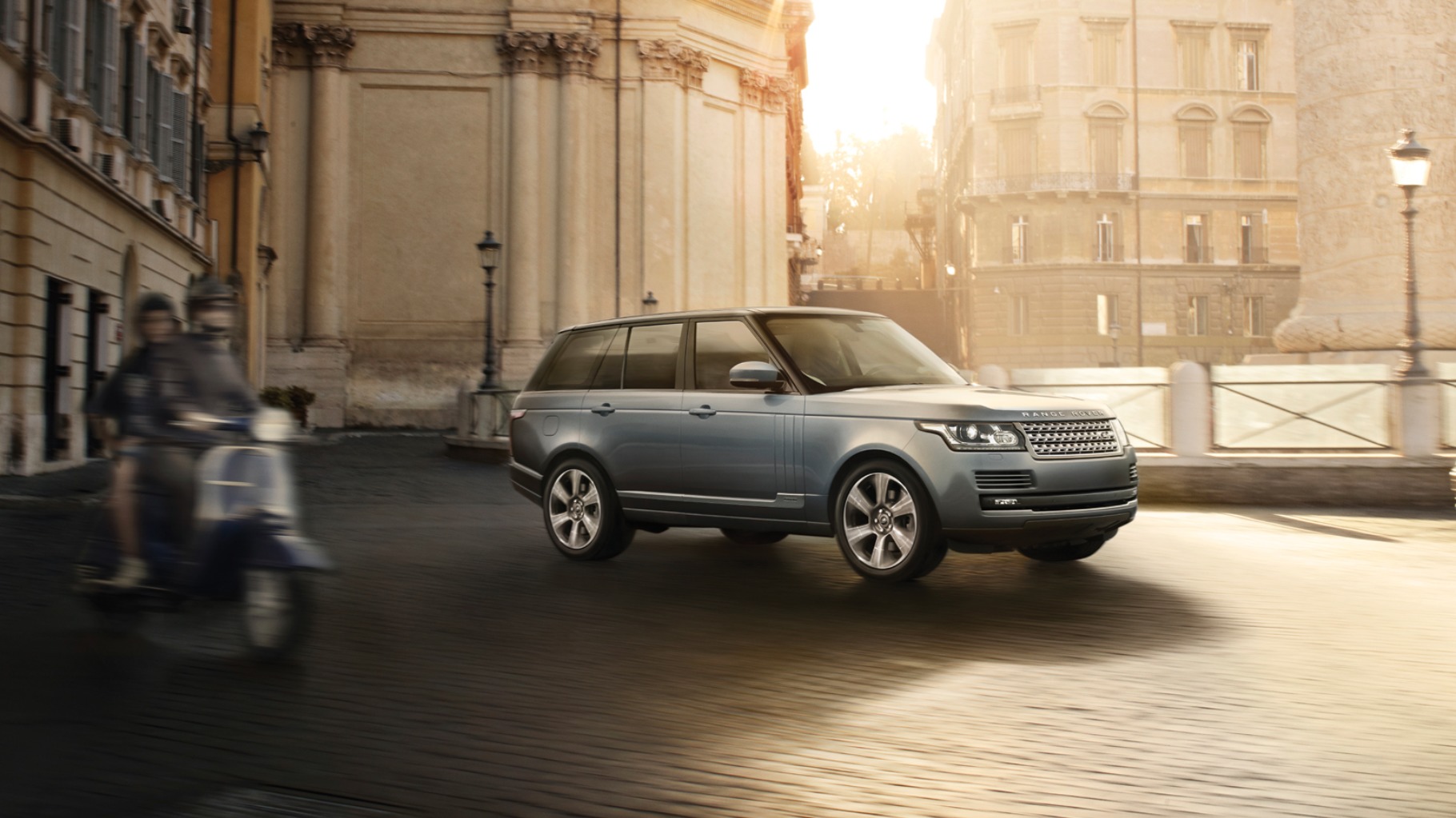 ---
Land Rover Discovery From CHF 48'280.-
---