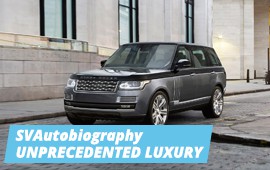 An exclusive SVAutobiography model, a superb Supercharged V8 550 hp engine enters the Range Rover line.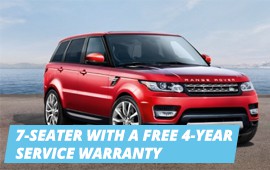 Enjoy special offers on the new 2016 Range Rover Sport.
Agile, adventurous, great on the road, luxurious and capable of carrying seven people …
A 7-seater with a free 4-year service warranty
You can find this special series in our showrooms as early as March.