EXPERIENCE A NEW ERA OF DESIGN, INNOVATION AND SWEDISH LUXURY.
We like the design that illustrates modern Swedish luxury. Reflecting its Scandinavian environment, it combines simple and natural details with elegance and precision. It is the combination of luxury and design.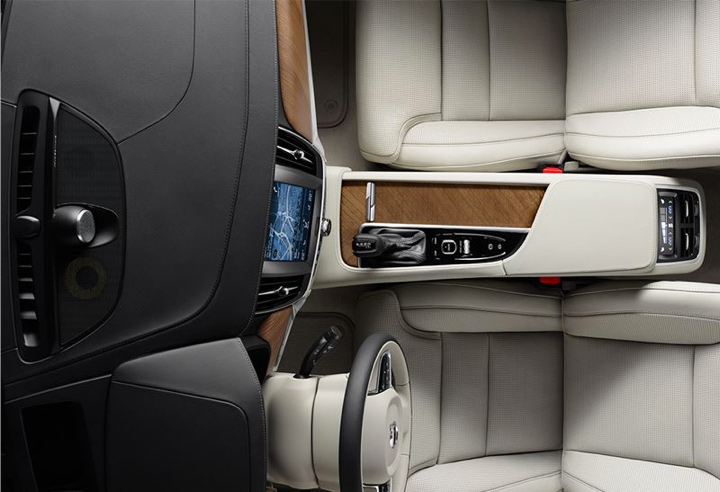 THE NEW S90
A true drivers'car, the focus is evident before you start the engine, with a dashboard and centre console that are angled towards you.
Even after two or three hours of driving, you will step out of the car feeling as relaxed and rested as when you began your journey. Design and driving experience are in total harmony.
THE BEAUTY OF SIMPLICITY
Both inside and out of the new S90, you can feel the meticulous care and consideration. From rare Nordic timber to the subtle contour line on the bonnet, every detail is a premium expression of true Scandinavian craftsmanship.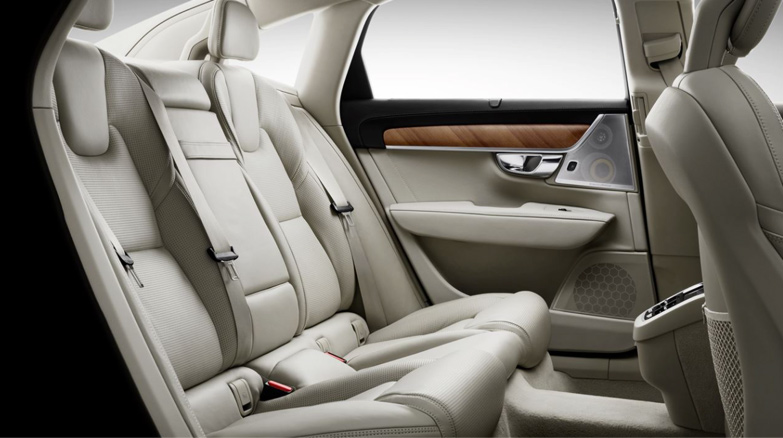 INNOVATION WITH PEOPLE IN MIND
World-class safety is the logical outcome of the creativity and inventiveness of Volvo Cars'engineers.
Book a test drive
REQUEST AN OFFER